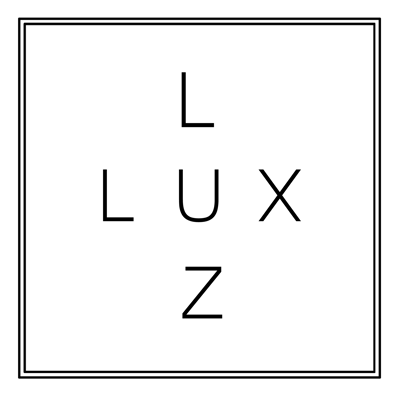 LUX LUZ means light in Latin and in Spanish, and their products help to bring hope to women who find themselves in situations which can feel hopeless. With every candle, Lux Luz invest 100% of their proceeds into projects to support women who suffer from domestic abuse. These projects include short term solutions such as emergency nights in refuges. Longer term they support recovery activities such as art therapy workshops, aiding in the healing of trauma and rediscovering of confidence. All of their candles are hand-made in London and vegan friendly, using sustainably farmed eco-soy wax.
FOUNDERS: Anna and Sophie
Anna & Sophie founded LUX LUZ alongside their day-time jobs to address the troubling statistic that 1 in 4 women in the UK are affected by domestic abuse.
"We are delighted to be featured in SustainaBox's Self-Care Box, alongside some great brands which all completely align with our own ethical and sustainable ethos. Together we have been able to create a beautiful gift that truly gives back to the communities and environment in which we live. "